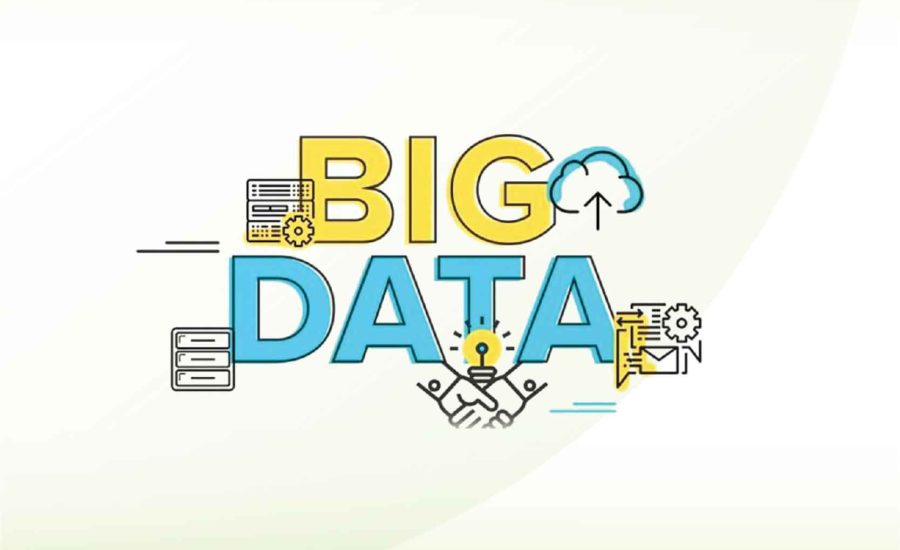 Big Data Training
Bigdata Training with Certification in Chennai
Big Data Certification
Geoinsyssoft– A pioneer in Corporate training and consultancy,   Geoinsyssoft has trained / leveraged over 10,000 students, cluster of Corporate and IT Professionals with the best-in-class training processes.
Big data training with certification.
Why we need Bigdata ?
In 2017 the use of data and analytics will increase greatly, creating value both inside and outside organizations that have prepared for this shift.

Bigdata Training with Certification
Data and Analytics leaders now come from all parts of the business. Data and analytics programs are no longer being led exclusively by IT, but are created by and for other business leaders. The integrated, connected, real-time nature of digital business requires collaboration between historically independent organizational units, and data and analytics programs are at the center of it all. To realize your digital business vision and for cross-organizational collaboration to happen, business and IT must work together on vision, strategy, roles and metrics.
courtesy : https://www.gartner.com/webinar/3583118?srcId=1-6470977776
best big data training center in chennai,best hadoop training centre in chennai,best big data training in chennai,best training institute in chennai for big data,big data analytics training center in chennai,big data architect training in chennai,big data certification cost chennai,hadoop architect training in chennai,best bigdata corporate training for singapore , Australia , US ,big data classroom training in chennai,big data testing training in chennai,big data hadoop certification training and placement in chennai,big data cloudera training in chennai,big data mapr training in chennai,big data hortonworks training in chennai,big data hadoop training in chennai ekkaduthangal,big data hadoop training institutes in chennai,big data testing training in chennai,big data training and placement in chennai,big data corporate training center chennai,big data hadoop corporate training chennai ,big data workshop for students in chennai,big data training fees in chennai,free big data training in chennai,big data microsoft hdinsight training in chennai ekkaduthangal,Apache spark training,cloudera certification training ,data science bigdata training,data science using python ,statistics training in chennai,bigdata spark training in chennai,cloudera spark hadoop certification training,Hortonworks developer and admin training,Azure big data lake training,cloudera hadoop installation in azure ,Hortonworks hadoop installation in azure ,Mapr hadoop installation in azure,Mapr hadoop installation in AWS,Talend bigdata training in chennai,cassandra solr training in chennai,big data nosql training in ekkaduthangal,best big data machine learning training in chennai,best big data deep learning training in chennai,best big data online training in chennai
,Mapr cluster installation and certification training in chennai,Informatica big data training in chennai,hadoop spark nosql cloud training in chennai ,spark scala python programming training in chennai,Tensorflow training in chennai,pyspark training,hadoop job,bigdata job oriented training